What Makes Anchal Different
Quality Of Care And Its Importance?
Due to focused global advocacy, many countries have made progress in increasing the proportion of pregnant women who give birth in a health facility.
However, this increase in coverage has not translated in the anticipated reduction of maternal and newborn mortality and stillbirths. This is due to inadequacies in the quality of care provided in health facilities.
Health facilities often struggle to provide the rapid emergency care needed to manage maternal complications and care for small and sick newborns. Common causes include inadequate or unhygienic infrastructure; lack of competent, motivated staff; lack of availability or poor quality of medicines; poor compliance to evidence-based clinical interventions and practices; and poor documentation and use of information.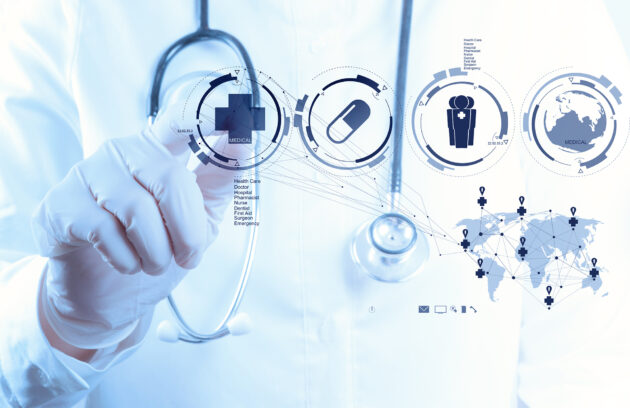 Improving quality of care and patient safety are critical reduction in maternal and newborn mortality.
Quality of Care at this Anchal facility is a key component of the right to health, and the route to equity and dignity for women and children. In order to achieve universal health coverage, it is essential to deliver health services that meet quality criteria.
For us at Anchal Quality of Care is the achievement of perfection in the delivery of services to which health care provided to individuals and patient populations improve desired health outcomes. In order to achieve this, health care must be safe, effective, timely, efficient, equitable and people-centered."